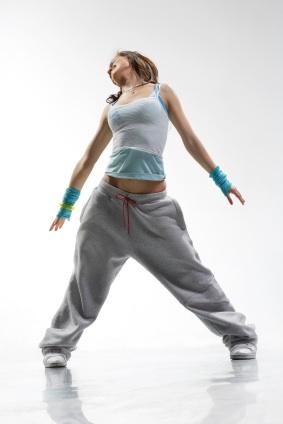 Hey pals! You'll stand a chance to win up to €500 Valentine gift as you do a 90 seconds ( 1 min 30 sec) live and natural cover dance to Calebin's hit single "Whatsup".
If you are a charismatic and groovy dancer/dance group, This is your chance to win in a limited time frame that ends on 14th of February 2016. Just download the song
Click HERE
or
HERE
then do your moves and send it to coverdance@clabmusic.com OR Whatsapp it to +358449726079.
CLICK The links below to download 'Whatsup' and record your dance video;
https://www.youtube.com/watch?v=Ll0yFy6kh8c
https://my.notjustok.com/track/64631/calebin
Powered by CLAB MUSIC